The document presents the main conceptual presuppositions of the Forum for the
Development of Cities. The Forum is a part of the project named "Gen-Y City – Get into the
swing of the City!" financed under the URBACT III Programme. The City of Poznan is the
leader of this project.
Download: memothesis
---
dr hab. Jan Fazlagić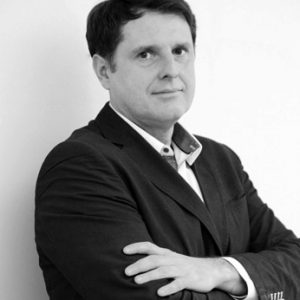 Associate Professor at the University of Economics in Poznan. One of the authors of the Strategy of Poznań 2020+. Member of the Think-Tank functioning in the Office of the City of Poznan. The author of numerous reports and expertises in the field of education, knowledge management, innovation management and intellectual capital, including a report on innovation in the Polish economy Go Global!, Report on confidence in Polish Business relationships and "School for Innovator for the Ministry of Development for the Republic of Poland. He co-founded of Lesser Poland standards of education and training services. He participated in many innovative projects for local governments, among others, "Intellectual Capital of Polish counties" and the project "DigiPay4Growth" on stimulating local entrepreneurship by local currencies.