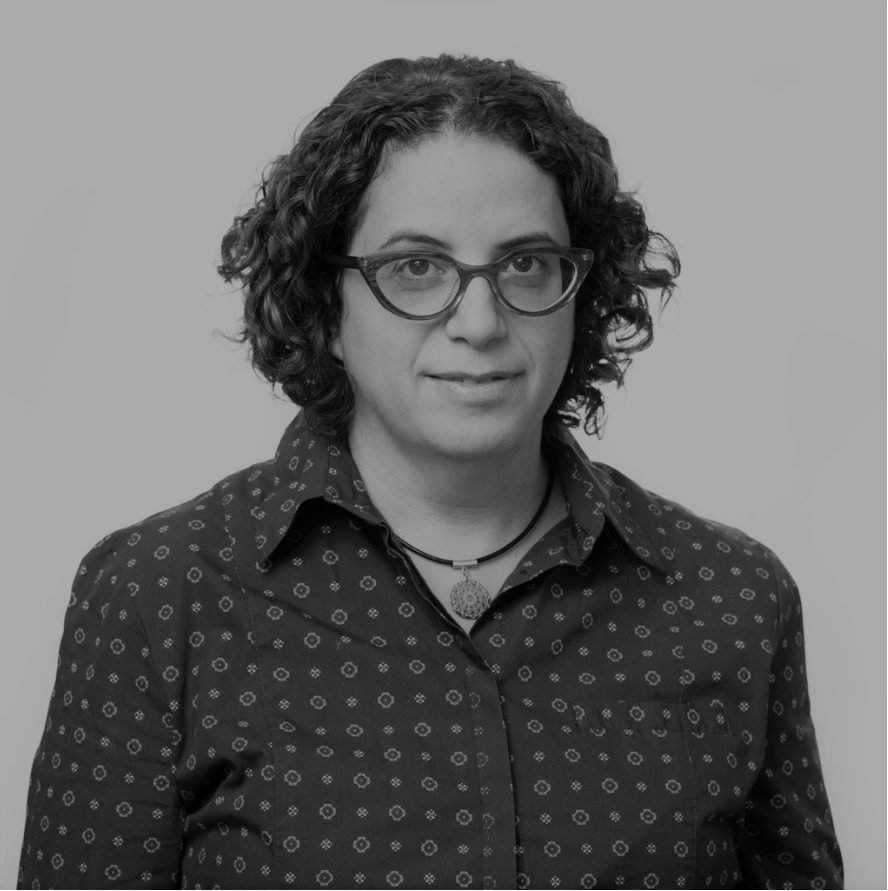 Dganit Ben-Yacov
Dganit Ben-Yacov, BSc in Computer Science, MBA in Healthcare Innovation, CIO of Raanana Municipality in the past 2 years. Before that 23 years career in Amdocs as Vice President, head of engineering and CTO.
Raanana as a smart city – proactive city rather than reactive
Raanana is a city in Hasharon area in Israel. It has approximate of 100,000 citizens. Raanana municipality decided a few years ago to take the lead of smart cities in Israel and published three bids for that, which includes passive and active infrastructure (Fiber Optics), security cameras and command and control system and traffic lights control system.The results after a few years of executing this project are: 40 km of Fiber Optics cables were deployed, connecting 40 city hall buildings and 30 schools. More than 400 security cameras were installed, including analytics capabilities that help to identify cars and people according to certain characteristics. It helped to catch criminals in various occasions. All the traffic lights in the city were connected with Fiber Optic cables which enables the city to connect them to control system that provides alerts on every problem the traffic lights have like a broken lamp. In the future this will enable to change traffic plans according to real time status. There were sensors that were installed: sensors that measured volume level in houses, in the areas that have music concerts. Sensors that measure the height of water under the land in order to identify potential floods in problematic areas before it happens. All those systems are connected to a control system that shows in one place all the alerts and open automatically tickets in the CRM so they will be handled by different teams before citizens identify there is a problem.